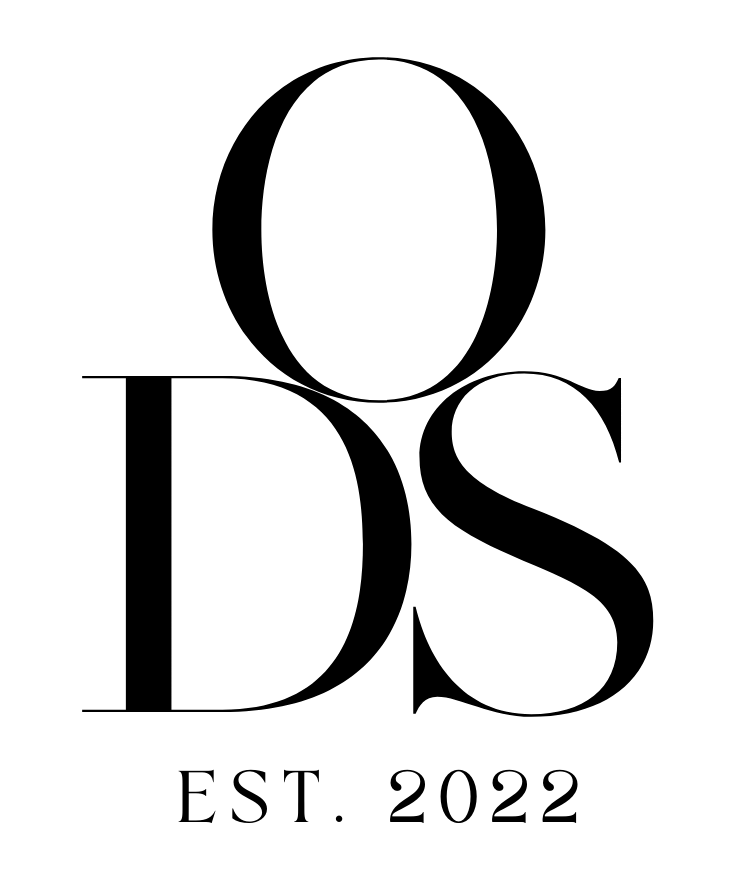 Grab Your Chart!
LEARN YOUR DESIGN. OWN YOUR DIFFERENCE.
Learn HD for Free
Join HD Free Play
Learn more about the language of Human Design and what it has to offer in your self exploration journey - in less than an hour.
The title of the notification
The descriptive text of the notification
Join the Offer List
Get notifications when new Human Design Conscious offers are coming.
Created with