p. f. Candle Incense Cones
Share Your Favorite Thing!
We want to share your favorite things!


Submit your favorite thing for a chance to have it featured in a future issue of Sunday Press.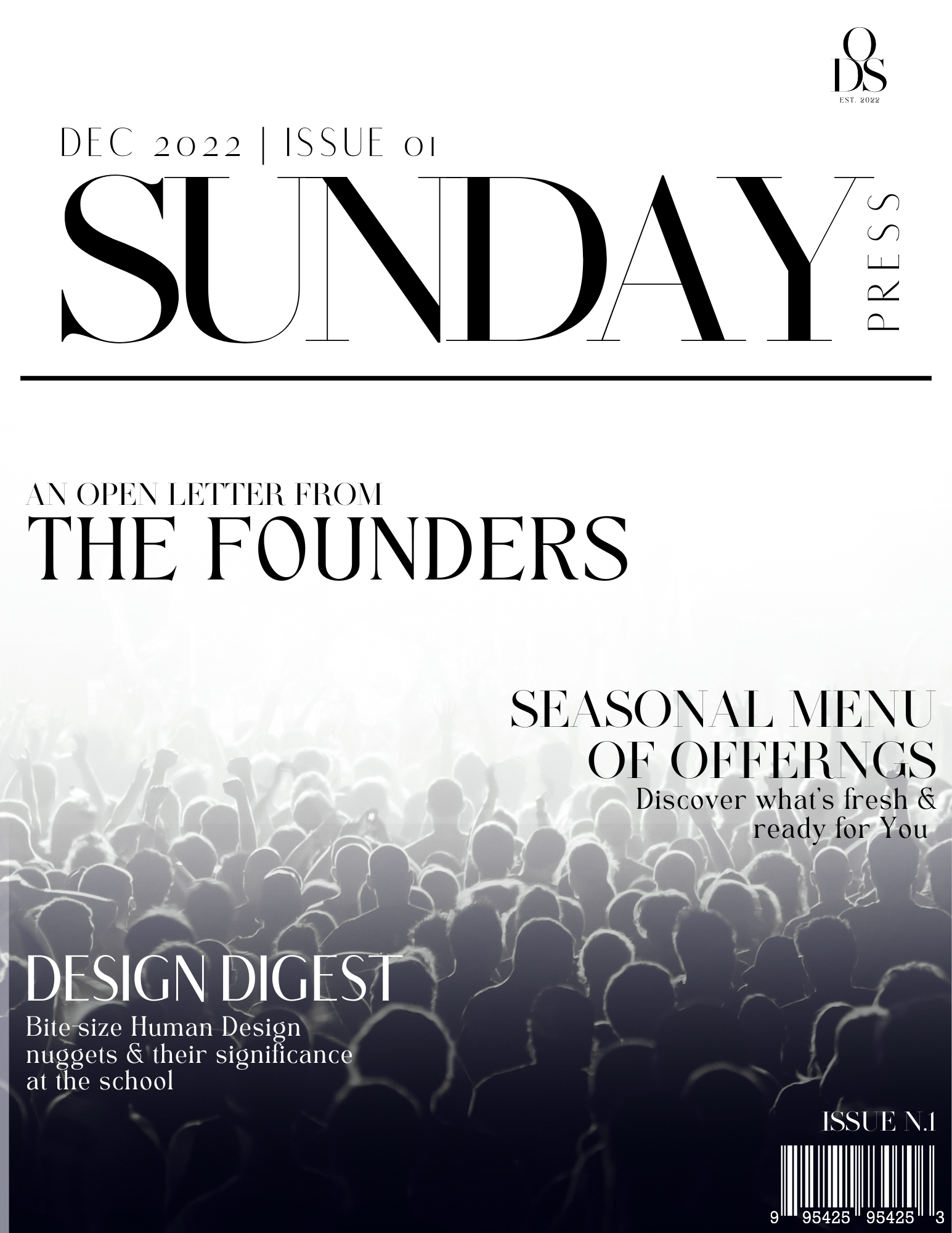 The title of the notification
The descriptive text of the notification
Join the Offer List
Get notifications when new Human Design Conscious offers are coming.
Created with