Empty space, drag to resize
OUR MISSION
1
Teach - to know, Coach - to be known
2
This is where you learn who you are & who you're not. This is where you learn to do life differently - one offer at a time.
3
The key to creating an offer you love is including you. When you offer includes your difference to meet the priority of.
4
Learning who you are, and who you are not and what you will do with that is NOT a one-time decision, but a Human work completed over time. You are never done. You are always a student. Always Learning. Forever applying. Ever evolving.
Cotton candy ice cream dragée shortbread gummi bears sweet roll lollipop. Sweet I love I love tootsie roll toffee. Cookie bear claw chupa chups bonbon chocolate I love sesame snaps halvah. Shortbread croissant tart soufflé biscuit croissant I love.
GET UPDATES FROM THE SCHOOL
Subscribe to our newsletter
WHO YOU WILL WORK WITH
MEET THE FOUNDERS
TAYLOR V.
I created the school for those who like me, crave the ability to speak with authority about themselves, their mission, and their impact.
JENNIFER MOORE
I am adamant about creating a world where you have the everything you need to discover and see your brilliance. And where we see it too.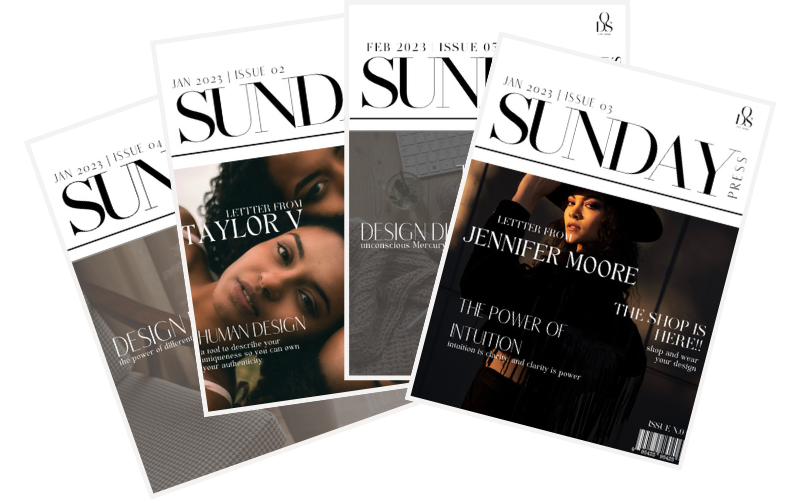 Want to see the latest issue?
The title of the notification
The descriptive text of the notification
Join the Offer List
Get notifications when new Human Design Conscious offers are coming.
Created with